Our firm is focused on making sure the person or company that hurt you is held accountable. We will get you the justice you deserve and the necessary medical care for the future, so you can live as best of a life as possible, in light of your injuries and the disability you may be left with. You are more important than the profits the insurance company wants to keep. 
We represent our clients on a contingent fee arrangement, which means if there is no recovery, you pay no fee.
We have over 30 years of experience litigating personal injury cases and have resources and dedication to make sure your case is fully prepared for trial so that you are in the best position to obtain a just result for your loss.
Attorney's at Delis Law are admitted to practice in the State of New York before all courts, including federal courts of the Southern and Eastern District.  The firm also regularly associates with attorneys in New Jersey to best serve our clients.
If you cannot travel to our office, we will visit you at your home or the hospital.  There is no fee for a consultation on you injury case.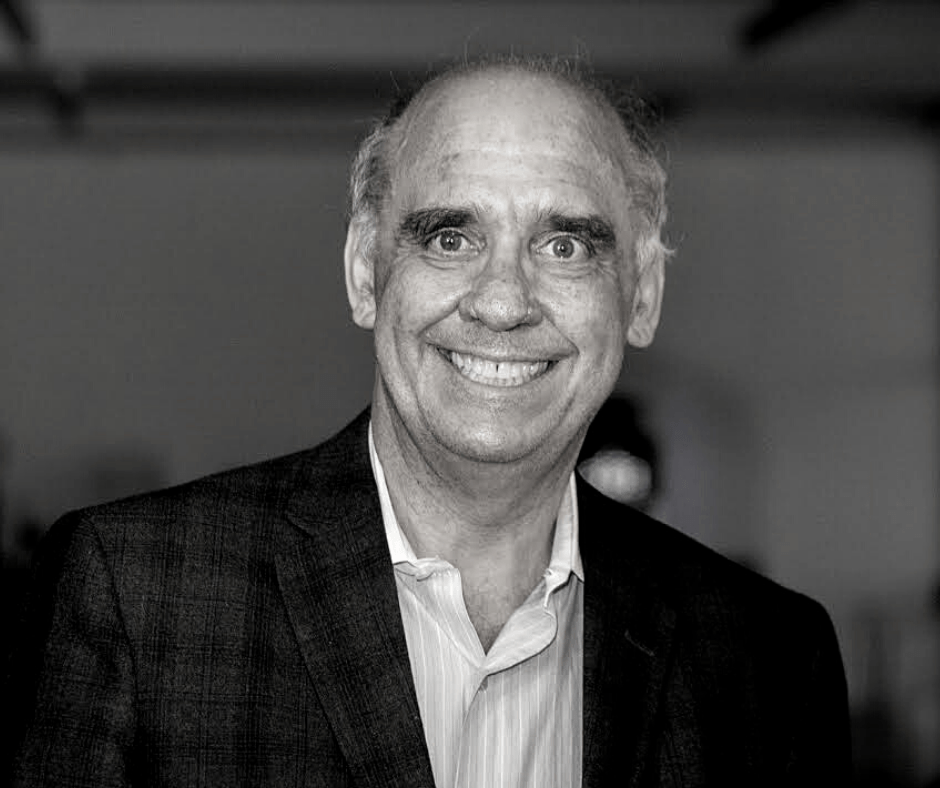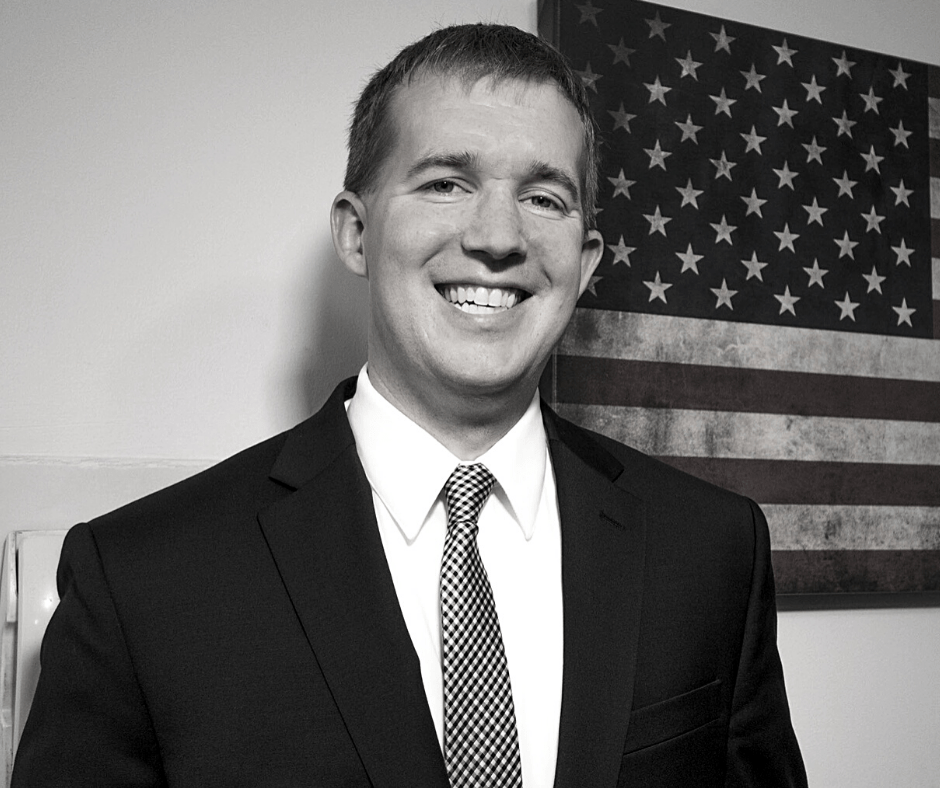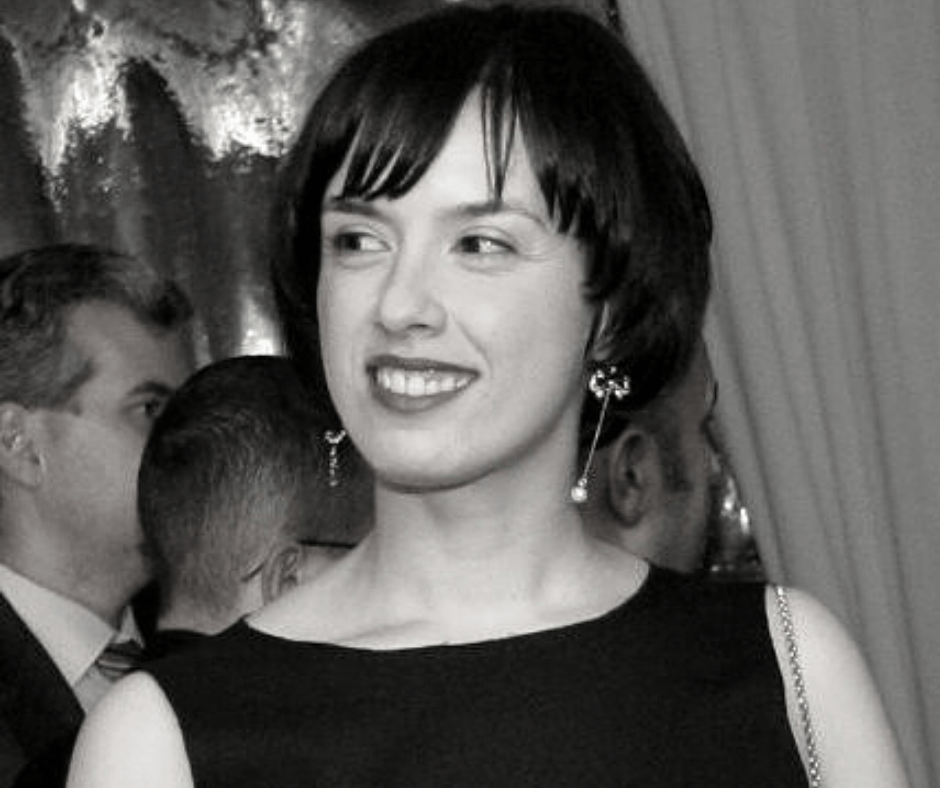 Mihaela Pasalega | Paralegal