Car Accident Lawyer in Brooklyn, NY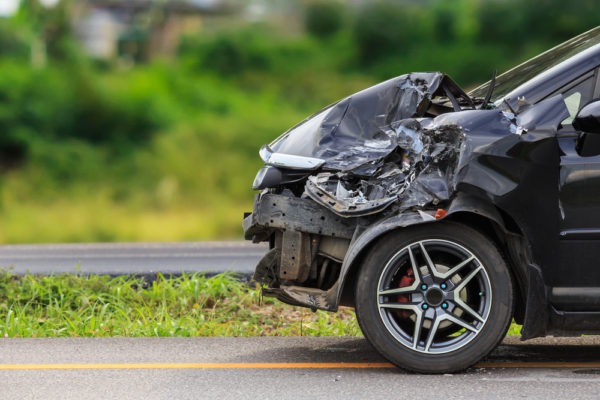 Car accidents can be life-changing events. They are traumatic because they can cause mental, emotional, physical, and financial pain. Deliso & Associates is here to help. We offer professional, trusted car accident attorney services for the Brooklyn, NY, area so that you don't have to go through this process alone. If you have been in a car accident, don't hesitate to call us.
Why Hire Car Accident Lawyer Services
If you've been hurt from a car accident, you have rights. You shouldn't need to pay for your own medical bills or car repairs, but sometimes, you may struggle to get the compensation you deserve. Because of this, you need to hire a car accident attorney from Deliso & Associates. All of our legal representatives are experienced and qualified to help with any car accidents.
Some of the benefits you'll experience when you hire an auto accident lawyer from us include:
A lawyer has greater knowledge of local law.
A lawyer understands insurance companies and will communicate and negotiate with them to get you the biggest reward possible.
A lawyer can help you file a claim and fill out all of the paperwork.
A lawyer can help you prove that the other party was at fault.
With the help of an experienced lawyer, you can expect to have accurate, irrefutable evidence and information that proves you're innocent and deserve fair compensation.
Why Hire Deliso & Associates
We are a group of down-to-earth lawyers who can help you with your case. We dedicate ourselves to our clients and make your case our number-one priority. Our goal is to be someone you can trust and turn to after a car accident, so if you've had a wreck, don't go it alone; hire a lawyer from us. Call us today for a consultation.