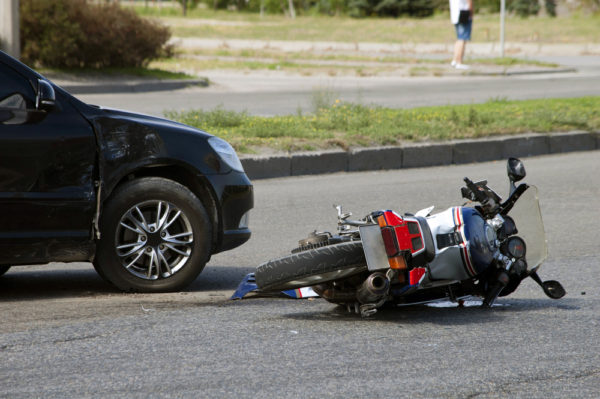 Motorcyclists may enjoy more freedom than vehicles, but they are also open to more dangerous situations. This is a reason motorcyclist are 5 times more likely to be injured in accidents.
Motorcycle accidents can result from a negligent vehicle driver either from distraction or not respecting the motorcyclist's right of way. Either way, accidents involving motorcycles can cause serious injuries, including traumatic brain injury, broken bones, back and nerve injuries, or worse. Deliso Law is prepared to put our expertise to practice, garner all necessary evidence, and advocate so you can obtain the compensation you deserve and be on a road to recovery.
Much like an automobile accident, If you are involved in a motorcycle crash, and can do so, note details of the circumstances, obtain insurance information from all parties involved, call the police to file a report, and call a lawyer to seek immediate legal advice.
Deliso Law believes in the importance of client advocacy and we are here to help you. If you or a loved one has been involved in a motorcycle accident and have been injured, call us right away for your consultation at 718.238.3100.