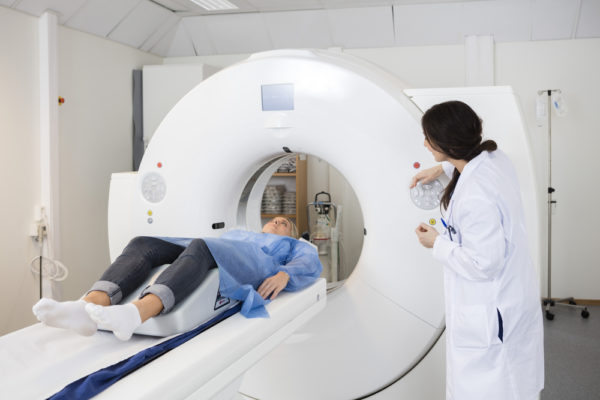 A small bump. No blood. Maybe some memory loss or confusion but no visible signs. Traumatic brain injuries (TBIs) can range from minimally to extremely disruptive, at their onset, and be accompanied by a lifetime of physical and financial consequences. TBIs can result from an array of situations like car, motorcycle, bus, truck, boating, and bicycle accidents; slip and falls; and defective products.
With over 2 million traumatic brain injury incidents per year in the United States, acquiring the appropriate legal help is crucial. Deliso Law is here to help its clients who have suffered from traumatic brain injuries. Our attorneys work with experts to help determine the underlying cause of your injuries, the liable parties, and the proper treatment and long-term compensation to help you recover as best as possible.
Our client, a 56-year-old woman was crossing Hempstead Turnpike in Queens in the crosswalk. A driver who was not paying attention hit her. She broke multiple bones and suffered a traumatic brain injury (TBI). Deliso Law fought hard for our client and the primary and excess insurance companies paid her $10,000,000.
Our firm is focused on making certain any and all those at fault are held accountable. We believe that you are more important than the profits the insurance company wants to keep. We represent our clients on a contingent fee arrangement, which means if there is no recovery, you pay no fee.
Our goal at Deliso Law is to get you the justice you deserve and the necessary medical care for the future, so you can live as best of a life as possible, in light of your injuries and their impact.