Car Accident in Brooklyn? When to Hire a Lawyer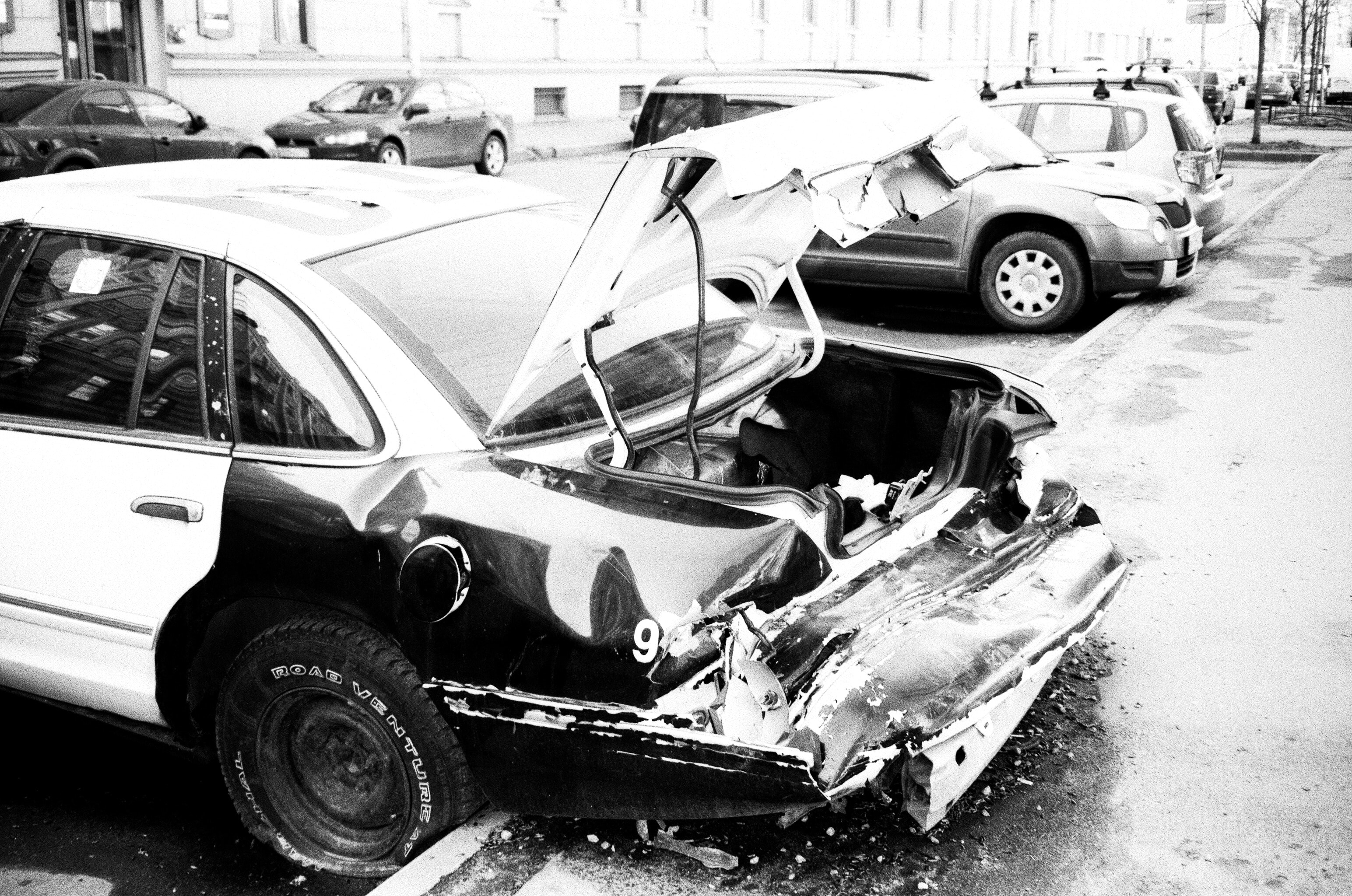 Over 5,000 car accidents occur in Brooklyn every year. Brooklyn car accident lawyers know that many of these accidents will resolve with personal insurance claims and pay outs, but for those that cause serious injuries, the law does give an opportunity to sue the responsible party for damages and compensation. Here's what to know about the limits of no-fault insurance and when to hire a car accident lawyer to fight for further compensation.
No-Fault Car Accident Insurance
To drive a car in New York state, drivers must have liability insurance that meet the state mandated minimums. According to the New York Department of Transportation, drivers must have at least the following insurance:
— $10,000 for property damage for a single accident
— $25,000 for bodily injury and $50,000 for death for a person involved in an accident
— $50,000 for bodily injury and $100,000 for death for two or more people in an accident
When an accident occurs, all involved must file a claim with their own insurance company first. Because New York is a no-fault state, the insurance pays based on injury and need and not on fault or blame. Because of this procedure, a victim's ability to sue a guilty party is limited only to cases of "serious injury" where the amount of compensation needed meets a certain legal threshold.
Serious Injuries Under the Law
Each car accident is a case by case situation, but generally a few injuries are often categorized as "serious" under the law. If a victim experiences a fracture or serious scarring, they may automatically meet the threshold for no-fault insurance. A loss of a fetus is also cause for meeting the threshold for no-fault insurance. In general, if a victim experiences permanent partial disability they can meet the requirements to seek compensation beyond insurance premiums.
When to Hire a Car Accident Lawyer
Every car accident injury is evaluated individually. In Brooklyn, car accident lawyers must know the ins and outs of the state's no-fault laws and thresholds. A lawyer must understand your case and if you qualify to seek legal justice beyond no-fault insurance payments.
If you are injured in a car accident in Brooklyn, a car accident lawyer like the experts at Deliso Law can help. Deliso and Associates offer free consultations, speak Arabic and Spanish, and have gotten results from car accident cases. In one case, the team at Deliso Law secured $10,000,000 for a client who experienced two broken bones after a car accident.
Based in Carroll Gardens, Brookly, the car accident lawyers on the team of Deliso Law have gotten serious results from a variety of cases. Call (718) 238-3100 today to get help navigating your car accident personal injury claim.