Large Trucks are Big Danger for Cyclists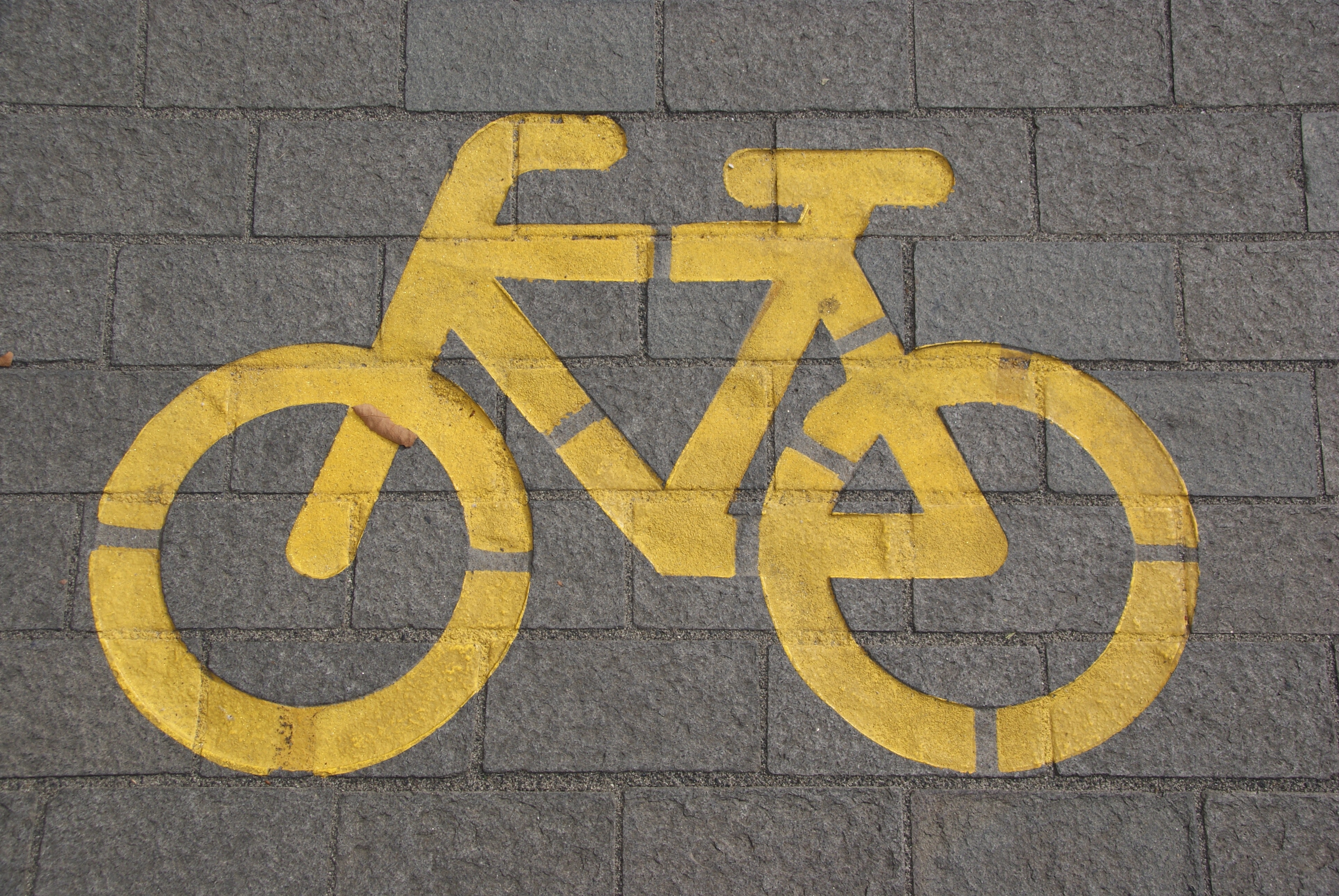 Despite Bill de Blasio's Vision Zero initiative, 18 cyclists have lost their lives on the streets of New York this year. This is already eight more than all of 2018. Why is Vision Zero failing for cyclists? Some say large trucks are to blame.
What is Vision Zero?
In 2014, Mayor de Blasio implemented his plan for reducing traffic deaths in the greater New York City area. The Vision Zero plan includes improving street design on dangerous intersections, holding public dialogues for educating people on safe driving habits, upping law enforcement to make the streets safer, and implementing legislation to increase consequences for unsafe driving.
On some of these accounts, there have been improvements. A number of dangerous intersections have been redesigned and public education initiatives have been implemented. But on the front of legislation and law enforcement, the Vision Zero plan has done little to decrease the death toll of unsafe driving.
Cyclist Deaths—More than Statistics
460,000 bike rides occur on the streets of the five boroughs every day. After only six months of 2019, already 18 cyclists have lost their lives. A recent series of deaths prompted protests.
The first occurred in Manhattan. A bike messenger was hit by a truck and was killed. Just three days later in Brooklyn, another cyclist was killed after being struck by a car. Later that week, and less than four miles away from the scene of the Brooklyn crash, another cyclist death occurred. This time the cyclist was struck by a cement truck.
This series of fatalities spurred many New Yorkers to take to the streets and encouraged Mayor de Blasio to declare a state of emergency, despite this being the fifth year of his Vision Zero Plan.
Large Trucks and Cyclist Deaths
A closer look at the statistics show that large commercial trucks are often involved. The New York Times reports, "Six of the cyclists killed this year were hit by trucks, underscoring the growing conflict on the city's increasingly congested streets, as more people have taken to cycling and more trucks are making deliveries as a result of a thriving economy and the continued growth of Amazon and other online merchants."
Ali Feldhausen at The Gothamist reports that many truck drivers on the streets of New York are less qualified than people assume. "Many truck drivers on the road are not required to get a Commercial's Driver License (CDL) since they drive trucks smaller than 26,000 pounds and do not have air brakes." This lack of training on how to safely drive a large vehicle is making the streets less safe for the thousands of cyclists that take to them every day.
Cyclists deserve to be safe on the streets of New York. But if you or a loved one has been injured while cycling in New York, you deserve justice. The team at Deliso Law has experience in a wide range of traffic law and litigation. Joseph Deliso offers free consultations and Spanish and Arabic translation services. Call 718-238-3100 today.
by: Allison Theresa