Restaurants a Hot Spot for Slip, Trip, and Fall Injuries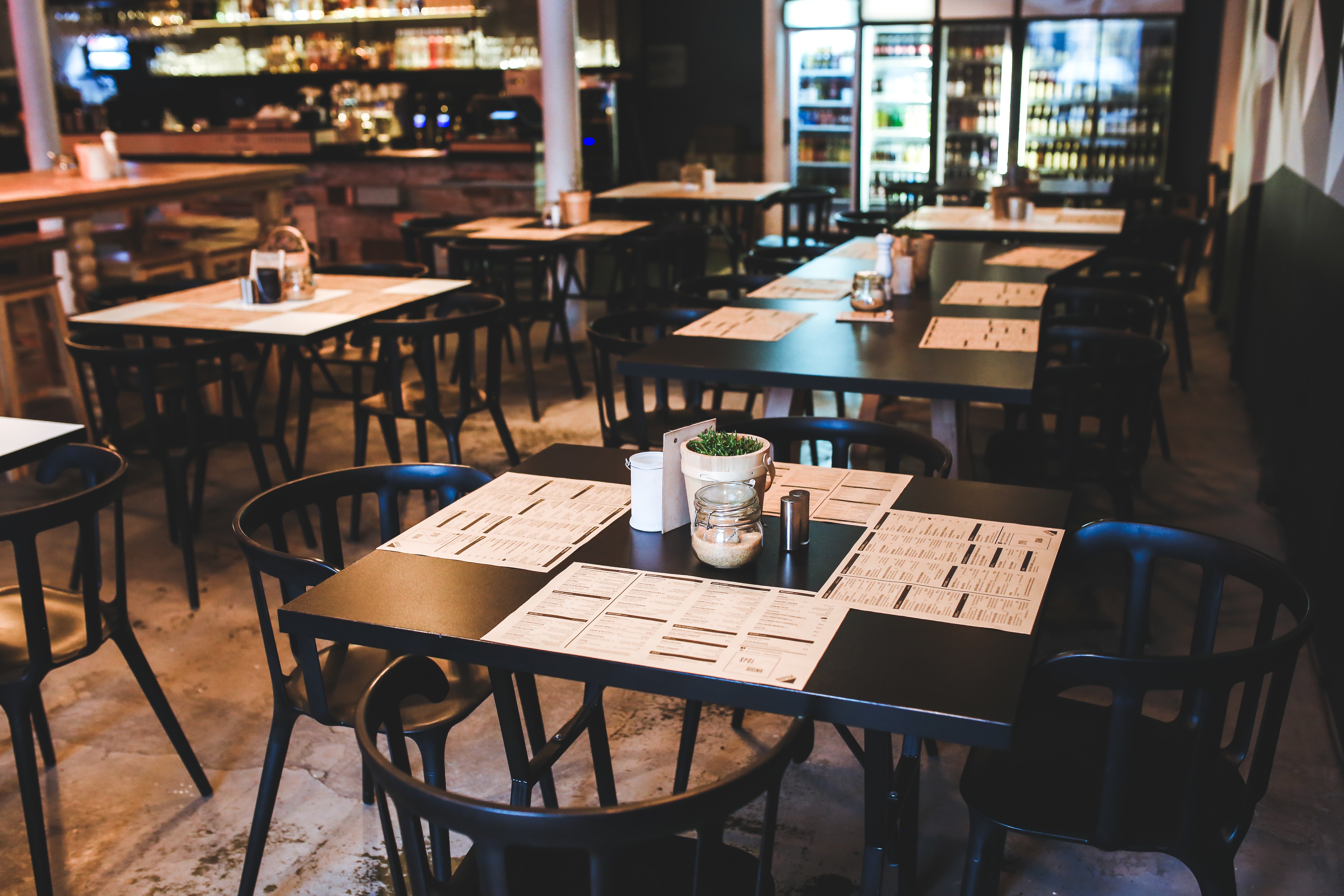 When eating out at a restaurant, the last thing customers should be concerned about is a dangerous slip, trip, and fall. However, each year many patrons experience fractures, sprains, and breaks after a slip in a restaurant. In general, falls account for "over 8 million hospital emergency room visits." With over 50,000 restaurants in New York, these public spaces should be diligently maintained. Restaurant owners and employees have a responsibility to customers make the space safe from slip, trips, and falls.
If you've experienced an injury due to one or more of the following restaurant safety items not being met, you may be entitled to compensation for your injures, lost wages, and pain and suffering after a slip, trip, and fall in a restaurant.
Slip, Trip, and Fall Prevention for Restaurant Owners
Restaurant owners have a responsibility to customers to keep the space safe. As the owners of the space, they are ultimately liable for the upkeep. Restaurant owners should regularly do the following to ensure their spaces are safe. If they haven't been keeping up with the following steps and a fall occurs, they may be financially responsible
1. Outside surroundings should be safe
Many slip and fall injuries occur on the sidewalks, steps, and crosswalks of restaurants. In one case in SoHo, a man was crossing the street close to a restaurant that improperly disposed of their used grease into the street. The slick grease caused the man to fall in the crosswalk on the corner of the restaurant and suffer a broken leg. The victim pursued legal action against the negligence of the restaurant.
Owners should check that the surroundings of their restaurant are not only free from debris and grease but also not hazardous. Cellar doors should be in good working order for pedestrians to walk over and closed securely when not in use. Steps or uneven surfaces should be demarcated by reflective tape or bright paint. When required, railing should be provided to assist customers in safely navigating steps and ramps.
All areas should be well lit. If the surroundings of the restaurant are not lit by street lights or surrounding lights, restaurant owners should install lighting to ensure customers and pedestrians on their property can see where they are going.
2. Flooring should be evaluated
When opening a restaurant, owners should evaluate the material under their feet. The National Floor Safety Institute recommends evaluating restaurant flooring for its coefficient of friction, or COF. This measurement has two features to helps evaluate the slip potential. One, static COF, measures "how much traction it takes to induce a slip" on the surface, while the other, dynamic COF, "quantifies a person's stopping ability once he or she beings to slip." Certified Walkway Auditors and other qualified professionals can evaluate if the flooring of a restaurant meets the standards of COF.
In addition to evaluating the material of the floor, owners should regularly evaluate the floor for any trip hazards, uneven spots, or areas that require repair.
3. Proper gear should be provided
A number of pieces of specialized equipment should be provided by restaurant owners. Caution signs for instances of wet or slick flooring, proper mopping equipment, and degreasing cleaners should be supplied by restaurant owners. In addition, an adequate number of linens and paper towels should be provided and resupplied regularly to allow employees to clean up spills. No-slip mats should be provided in areas that are regularly slick, like behind bars and next to cook tops. Clean rugs should be supplied for entrances, especially on days when it rains and in areas of high traffic.
Slip, Trip, and Fall Prevention for Restaurant Employees
Employees of restaurants also have a responsibility to customers to maintain the safe standards of the space. As those who frequent the space the most, employees share the weight of responsibility with restaurant owners and play a crucial role in making restaurants safe for customers.
1. Follow protocol for reducing hazards
Every restaurant employee should follow protocols for reducing slip hazards in the restaurant. Spills, even just water spills, should be cleaned up immediately and those that remain wet after thorough cleaning should be cautioned with wet floor signs. Items that live on low shelves, like bus bins or glass racks, should be tucked in at all times to ensure no employee or customer trips. Any door or opening that blocks a walkway is a tripping hazard and should be closed when not in use. Tables, chairs, and other furniture should be monitored for potential tripping hazard and tucked away when unoccupied.
2. Report hazards immediately
Employees have a responsibility to report any hazard to restaurant owners. If an employee notices any hazards or slick areas or changes in the floor itself, they should inform management immediately. Their information and watchful eye could prevent patrons from becoming victims of slip and fall injuries in their restaurant.
If you or a loved one experiences an injury inside a restaurant, you may be entitled to compensation. Restaurant owners and employees have a responsibility to maintain a safe space for customers. If the industry standards are not met, the injury and following pain and suffering could have been prevented.
The experts at Deliso Law can help. They have years of experience in New York City law and will fight for your right to compensation.  Call today for a free consultation at 718-238-3100.
by Allison Theresa