Should You Settle For a Car Accident Insurance Payout or Do You Deserve a Car Crash Law Firm?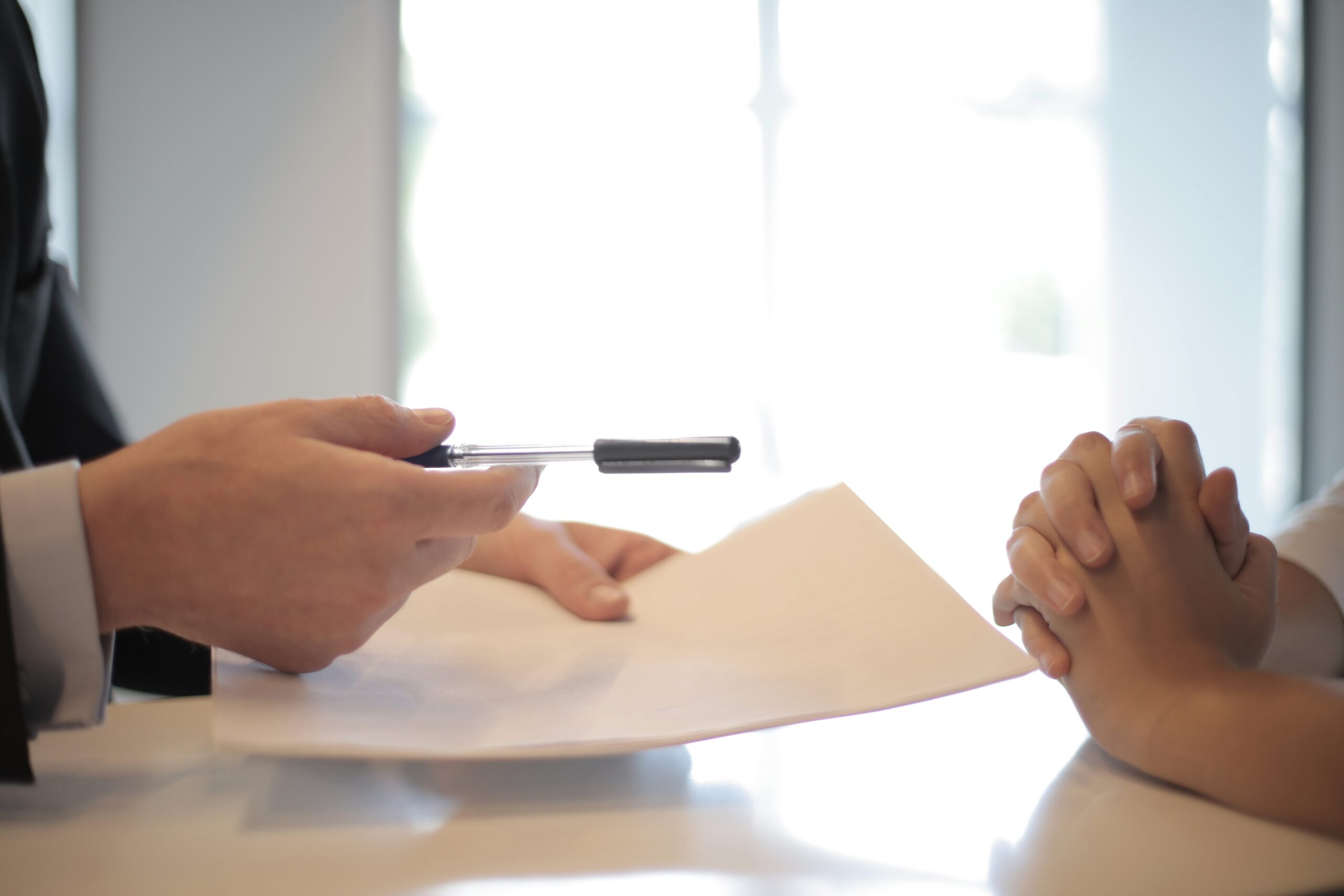 Imagine: you've been hit by a drunk driver and suffered serious injuries. You spend costly months recovering and missing work. The word "accident" doesn't quite capture the pain and suffering you've been through. This was no "accident." But the insurance payment seems to reflect this sentiment, only paying out how much they feel their client was responsible for "the accident." You need someone who knows the severity of your situation. You need a car crash law firm. 
Accident vs. Crash: Language Matters
For years, safety activists have advocated for adjusting our language around vehicular collisions to reflect the overwhelming cause of these accidents: human error. 
According to the New York Times, "Almost all crashes stem from driver behavior like drinking, distracted driving and other risky activity." Only "about 6 percent are caused by vehicle malfunctions, weather and other factors." The idea that all these collisions can be chalked up to an "accident" takes the very human factor out of the equation. Further, it could erase responsibility entirely. 
The History of the Car "Accident"
In the early 1900s, the word "accident" began being used in manufacturing and other dangerous industries. The word grew in popularity alongside growing dangers in work conditions. Employers, seeking to minimize their liability, encouraged workers to see injuries incurred from the dangerous machinery or poor working conditions as their own responsibility. What happened to them wasn't because someone is responsible, it was just an accident that happened at random. 
This sentiment carried over into the auto industry. 
When traffic deaths spiked in the 1920s, a consortium of auto-industry interests, including insurers, borrowed the word to shift the focus away from the cars [and eventually the responsible drivers] themselves –New York Times
The Car "Accident" Insurance Payout
The language here is important. In both the early and the more recent examples of the word accident, the word blurs or exonerates the responsible party. In cases of injury or death from a vehicle, the word can erase the severity of the suffering of the victim. For some insurance companies, this suits their purpose of operating a profitable business.
The goal of an insurance company is to payout for what damage their client is responsible. Reason follows that if a client is not responsible, insurance companies pay out less. Because of this, insurance companies lean hard toward the theory of the car accident. If accidents happen, then perhaps no one is really responsible, especially not their client.
In No Fault states like New York, you can expect payout from your own insurance. But sometimes this payout is far too little and does not factor in extensive recovery or losses due to pain and suffering. How could you get compensated fairly in this scenario? It is not likely through those who believe it was all just an accident. 
When should you settle for a car accident payout?
There are, of course, reasons why you would be satisfied with an insurance pay out. Perhaps you've suffered no injury or your injuries were extremely minor. Perhaps you are satisfied with the amount offered by an insurance company to cover damages. Perhaps you are 100% sure that no other information will come to light and that the situation of all parties involved will stay the same. 
Every case is different and often cases change dramatically as more information comes to light. Because of this, even if an insurance company sends you an offer to settle, it may be wise to consult an attorney that knows being injured on the road is often no "accident."
The Car "Crash" Law Firm
When the measures done by the insurance company to compensate you fall short, it is time to hire a car crash law firm. Unlike other industries with interests in coding collisions as "accidents," a personal injury attorney's sole interest lies in fighting for their clients. 
What does a car crash law firm believe?
A car crash attorney believes responsible parties should be held accountable for their actions behind the wheel. A car crash law firm understands that being injured on the road is unlikely an "accident." They also know that sometimes injured parties have no one in their corner. Facing the daunting system of insurance payouts and medical bill reimbursement can cause wronged parties to miss out on compensation they deserve. 
A law firm with your best interest knows that injuries on the road are–90% of the time–due to human error. While mistakes happen, mistakes that cost you time, money, pain, or suffering must be answered with fair compensation. 
How will the right injury attorney fight for you?
The right injury attorney won't assume what happened to you was an "accident." 

The right injury attorney will evaluate your case and give you an honest advice about how to proceed, whether that is with a personal injury case or with an insurance settlement.

The right injury attorney will fight for the complete value of your fair compensation. 

The right injury attorney can help navigate the complicated legal system surrounding No Fault insurance. 

The

best

injury attorneys are advocates for victims' rights.
The best law firm after a car crash…
…is one who knows your injuries weren't an accident, that they didn't have to happen, and that you should receive just compensation. The experienced team at Deliso and Associates is on your side. As a car crash law firm, we can help you on your journey to justice.
Read more about Who Pays for Personal Injury in a Car Crash
Injured in a car crash? Call or message today for a free consultation.