What To Do After a Truck Accident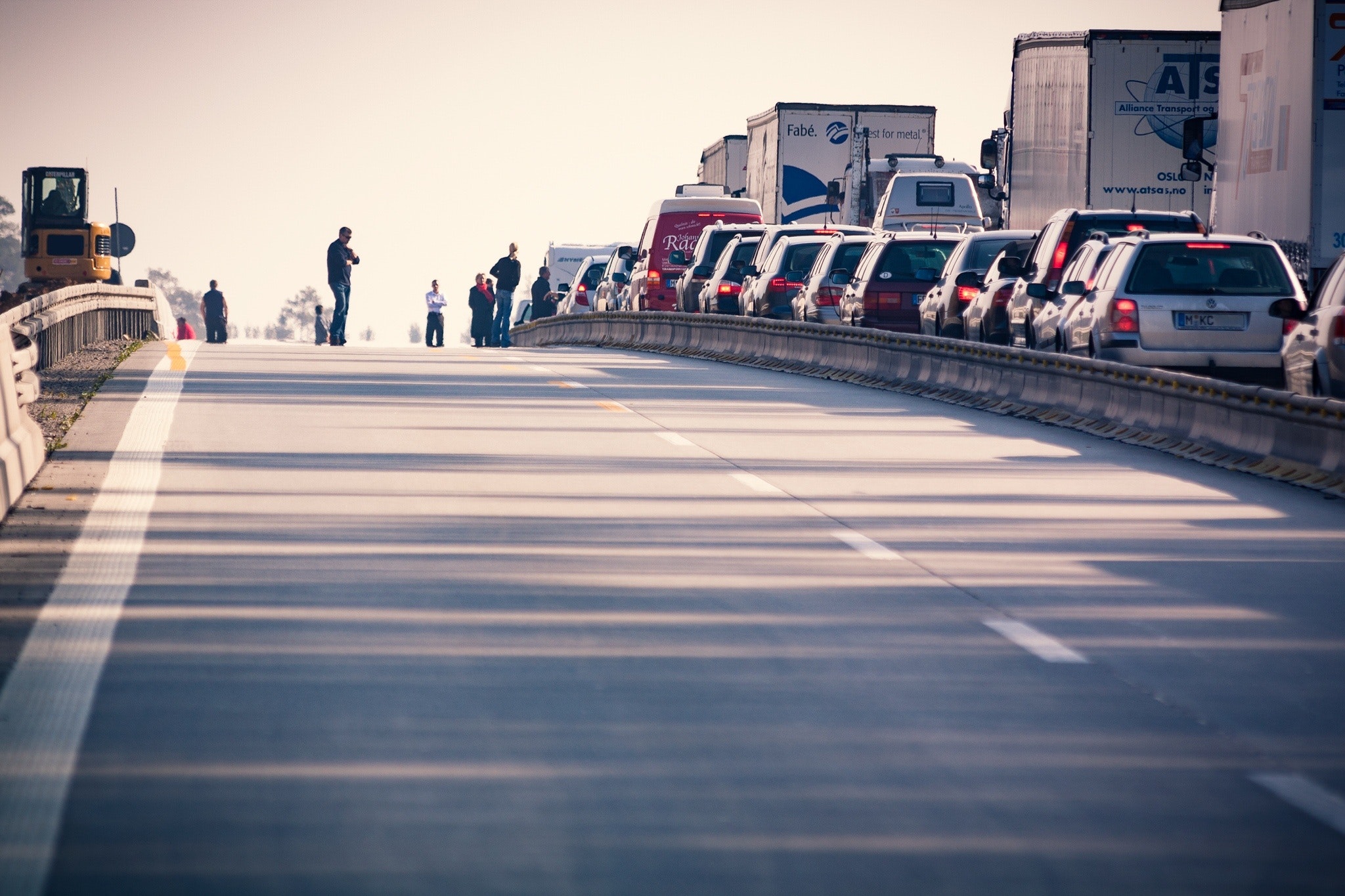 An accident involving a big-rig truck can turn tragic. In 2016, over 4,000 people were killed in crashes involving large trucks. In New York alone, 104 drivers lost their lives in such accidents. What do you do after a truck accident? The situation of every accident is unique, but all drivers can take steps hold at-fault drivers responsible and protect all involved.
Truck Driver Accident Statistics
Reports by the US Department of Transportation indicate that of the fatalities in 2016, 17% of deaths were drivers of large trucks. In contrast, 72% of deaths were of occupants of smaller vehicles. Despite this imbalance, only 2% of large-truck drivers involved in these crashes tested above legal limits for blood alcohol concentration. This is much lower than the average rate in other drivers. These statistics suggest that though smaller vehicle drivers experience more fatal outcomes, they are also more likely to be under the influence of alcohol and drugs. How is justice served in this imbalance? First, steps taken at the scene of the crash should support the fair assessment of fault.
What To Do After a Truck Accident
1. Survey the scene and call for help.
Before taking any other action, drivers should quickly check themselves and those around them for injuries. If possible, move the vehicles and victims out of the way of traffic and use flares or flags to increase visibility. These steps reduce the risk of furthering the crash with other oncoming cars. If anyone is hurt, call 911 immediately. Never leave the scene of a crash. Eyewitness accounts can be key testimony in determining fault.
2. Report the crash.
If no one appears injured, call local police. Authorities compile reports that assess damage and blame. Full compliance with officials is key to their report. Witnesses at the scene should help with this process and offer statements. If possible, drivers should document the scene of the crash with a personal camera or phone. These photos, video, and audio evidence can be used by both legal teams and insurance adjusters to paint an accurate picture of the scene.
All drivers should exchange information. No one should leave the scene until all parties have the name, number, email, license plates, and insurance info of all involved. Report the crash to insurance representatives and the trucking company.
3. Know your rights.
Depending on company policy, the driver of the truck will need to complete a drug and alcohol test. And, depending on the assessment of officials at the crash site, other drivers may be subject to the same testing. These tests can be refused but compliance often strengthens a case for innocence.
Drivers should cooperate completely with police and insurance adjusters but are not required to offer details that could be used against them. All parties have a right to representation at any point. Legal professionals recommend that a lawyer should be consulted before offering a written statement.
Hire a Truck Accident Lawyer
Laws for commercial trucks and commercial drivers can be complicated and vary from state to state. Hire a lawyer to protect your rights and fight for fair compensation. The experienced truck accident lawyers of Deliso Law are here for you. Call today for a free consultation.
Truck accidents can be overwhelming but these steps can help on the journey to recovery and justice.
by Allison Theresa