Negotiating Your Claim With an Auto Accident Lawyer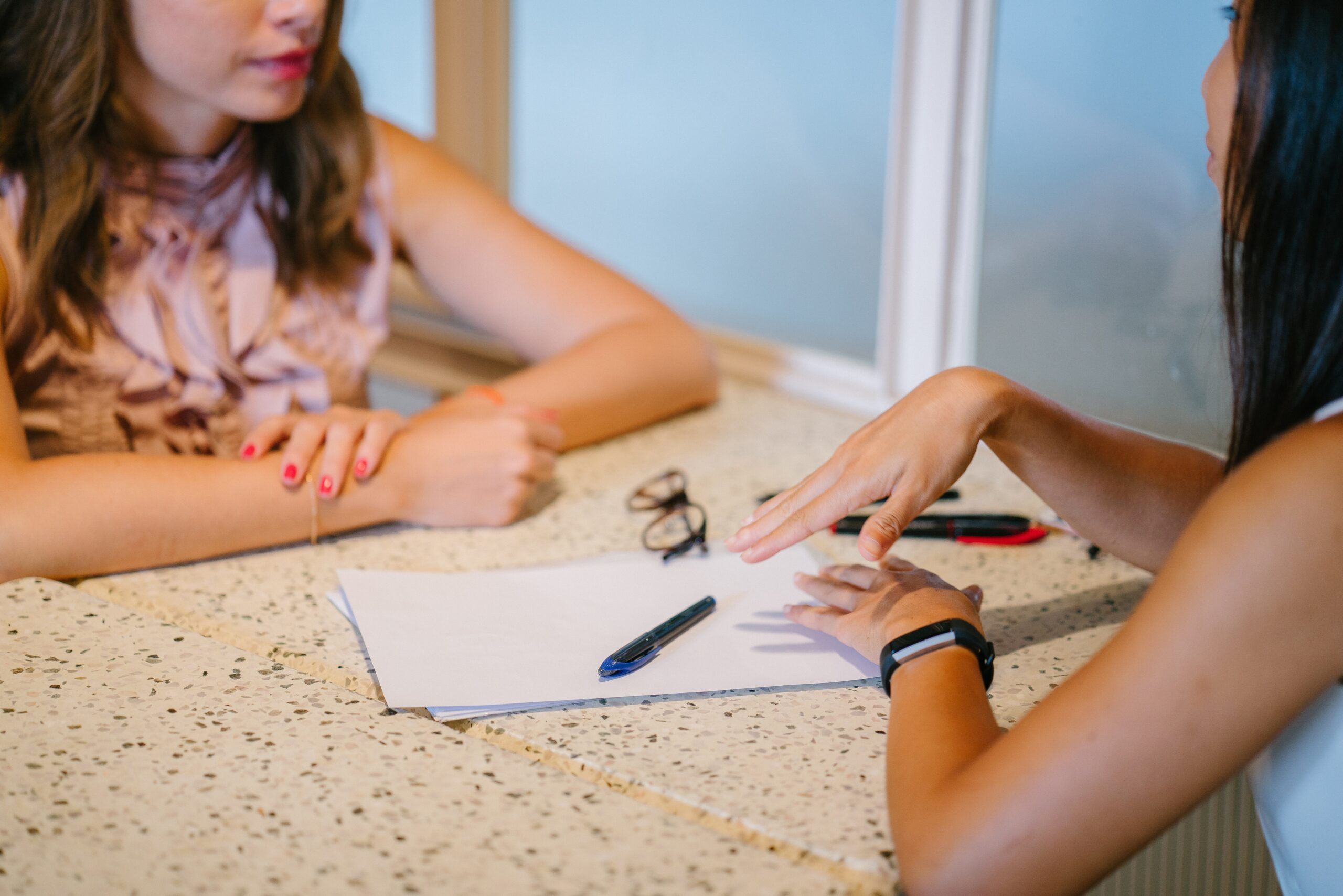 After an auto accident, a lawyer is not the first thing on your mind. Between making sure you and yours can heal and recovering property damage, victims of car crashes might be tempted to resolve the whole affair as quickly as possible. But pausing to consider if your case needs an auto accident lawyer could change the situation in your favor.
Negotiating your claim without an auto accident lawyer
After an auto accident, victims' health takes priority. Major injuries require medical care at the scene, minor injuries need immediate treatment at a local facility, and lingering soreness in the days to come may call for more specialized care. All medical care, from serious to minor, comes with bills and expenses 
In an ideal world, the amount sent to victims from insurance companies would cover all the above. But in the real world, this is often not the case. Because an insurance company's interest leans more toward profit than justice, their best interest is to offer the lowest amount possible to satisfy their responsibilities as insurers. 
How do you get your settlement
Navigating the phases after an auto accident can overwhelm victims. It can seem like once they're through with the worst of it — the trauma of the day of the crash — time consuming and confusing appointments fill their free time. The process from the day of the crash to getting your money typically goes in the following order. 
1. Medical care
The first and foremost step: any injured parties attend to their physical injuries with the appropriate urgency. 
2. Police report
While at the scene, it helps everyone involved to have a detailed police report. If able, victims should call the police, answer their questions, and comply with their investigation. Sometimes drivers who have a record of dangerous driving may resist the idea of calling the police, but even in a minor crash, the details of a police report offer the only objective telling of events. 
3. Report and initiate an insurance claim
After medical and criminal concerns pass, the issue of insurance coverage comes next. All parties involved should exchange both personal information and insurance information as well as contacting their respective insurance agents.
4. Wait and respond
In the days and weeks after the crisis of the crash passes, victims of auto accidents enter a waiting period while their claims travel through the insurance companies' systems. During this time, clarification and documentation may be requested, which should be sent as quickly as possible to avoid delays in the already lengthy process.
5. Negotiations
Insurance claims adjusters then send victims of bodily damage or property damage an offer of an amount of compensation. Emily Delbridge of The Balance recommends sending a letter "that outlines your medical costs, your out-of-pocket expenses, and any lost income as a result of the accident" to the insurance company prior to an offer. "The claims adjuster for the insurance company will respond to your assessment with one of their own." Often this is where the amount coming to you could diminish drastically without proper knowledge of the system and your rights. 
6. Getting your money
Once a settlement is reached, the appropriate bank, invoice, and billing companies information needs to be shared and your settlement sent to the appropriate places. 
How much to expect after an auto accident without a lawyer
Every auto accident differs in its details, but in general the more severe your injuries, the more money entitled to you. In New York, drivers are required to hold the following minimum minimal insurance: 
"New York State law requires that motorists carry a minimum amount of liability insurance of $25,000 for bodily injury to one person, $50,000 for bodily injury to all persons, and $10,000 for property damage in any one accident. Mandatory "no-fault" coverage of $50,000 is also required." (New York State Department of Financial Services)
In writing, these amounts look generous. But expenses for serious injuries could easily surpass these amounts. Even if the amount needed to compensate for minor injuries and property damage is under these minimum amounts, the formula insurance companies use to determine the amount you're due could miss significant expenses and leave you with the bill. 
Auto accident settlement formula
In all settlements, company and industry standard formulas determine the offer of the insurance adjuster. In general, the amount of expenses incurred by the accident shown through medical bills, auto repair invoices, and proof of lost wages gets multiplied by a factor ranging from 1.5-5 depending on the severity of the damage. 
The logic follows that a fair amount for a minor injury requires an amount just slightly over what was actually paid for at the time of settlement and a fair amount for a major injury (like broken bones or brain injuries) requires a number that goes well beyond the incurred expenses at the time. 
Both insurers and auto accident lawyers employ a formula to determine a fair amount of compensation. The difference is that insurers make this determination by looking at details on a page and processing the victim as simply a claim number. Auto accident lawyers discuss your case in detail with the goal of earning you the best case settlement. Without an auto accident lawyer, an insurance rate formula determines the amount you're due. 
Negotiating your claim with an auto accident lawyer
Not all auto accidents require a lawyer to be settled fairly, but many claims are settled unfavorably because victims are less informed about what they're entitled to than the insurance adjusters making their offer. It is easy to get into a situation where your interests as the victim of an auto accident fall close to the bottom of the list of concerns. 
With an auto accident lawyer, victims gain assurance and clarity through legal expertise. Personal injury attorneys are well versed in both the law and the insurance processes. Hiring one can change the outcome in the victim's favor. 
How does an auto accident lawyer change the situation?
The victim has someone in their corner.
Having legal representation as a victim gives you someone in your corner to fight for you. It balances the process to ensure you get all the compensation you deserve, not just what the insurance company would like you to be satisfied with. 
Auto accident lawyers pick up on things victims don't see.
 For most victims, car crashes are not a regular occurrence. The car insurance and legal world fall outside of their expertise. But auto accident lawyers spend much of their time navigating these systems. When you consult with the right lawyer about your case, you can rest assured their trained eye will pick up on things you may have missed, possibly things that lead to more compensation for you. 
Auto accident lawyers level the playing field for victims. 
Because of the above factors, auto accident lawyers make the scales of justice more even, allowing for legal proceedings to be more fair to everyone involved.  
How can an auto accident lawyer change your situation? In the complicated situation of recovering from an auto accident, a lawyer could change the situation to lean toward justice. 
If you have been in an auto accident, the lawyers at Deliso and Associates can help. We offer free consultations on your case, have Arabic and Spanish speakers on staff, and will not stop fighting until you get the justice you deserve. 
Click here for a free consultation or give us a call at 718-238-3100. 
Read more about Should You Settle For a Car Accident Insurance Payout or Hire a Car Crash Attorney?
By Allison Theresa